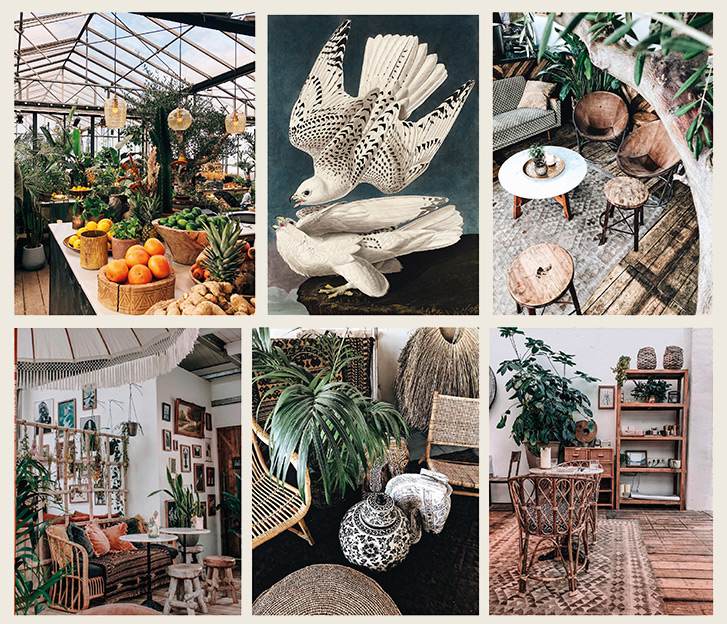 The furniture warehouse is open!

When interested in our beach furniture please do leave a message on the form below.

As we work only on appointment we might have you wait outside of oure warehouse untill the customers in front of you are gone. when ill, a cold or fever please don't come.