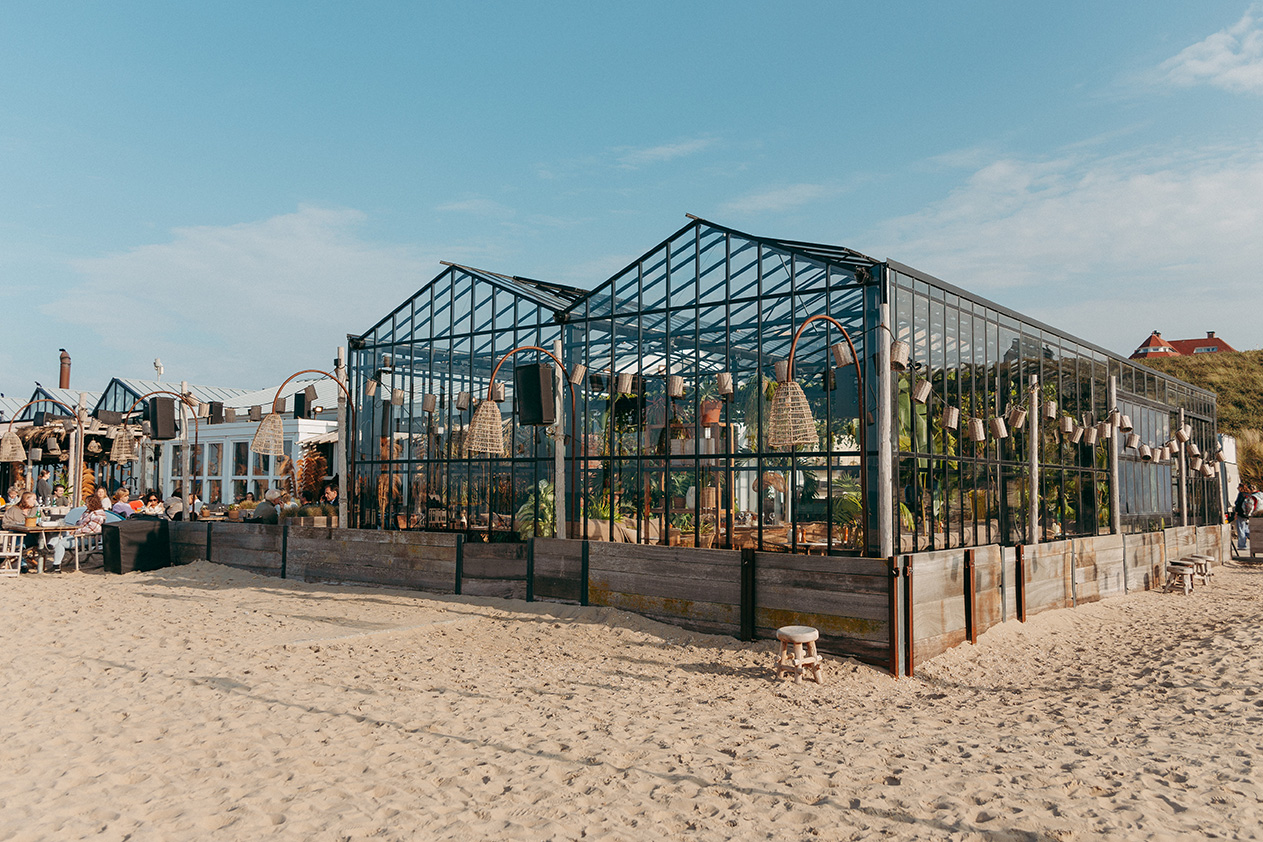 For groups larger than 40 people we have an excellent location on the Noordwijk beach!
We have a location with a unique view towards the sea. With the rustic interior and an eye for detail, the location is beautifully decorated as if you are in a real jungle. Want to share stories at the fireplace outside on a cooler summer day? Intimate or big? We will help you to have an unforgettable day together with our casual friendly crew!
Would you like to know more or would you like to take a look? Then, fill out the form below and we'll contact you as soon as possible!